560 Elora St
569 College Ave W
386 Stevenson St N
161 Janefield Ave
6980 Wellington Road 34
WE DO IT ALL, AND WE DO IT WELL
Oh, and we're super humble about it. But really – our experienced team of Guelph Realtors got you covered, whether you are looking to buy a home in Guelph or list your property for sale.
TO KNOW US IS TO LOVE US
At least, that's what we think. Yes, we are Guelph's #1 team of Realtors* but that's not even the best part!
Each team member is committed and passionate about what they do. We don't just work in real estate, we live it.
Why don't you find out for yourself?
*Based on 2017 resale homes volume on GDAR in Wellington County.
MEET OUR TEAM
LIVE YOUR LIFESTYLE
Your career, your community, your hobbies: find the home in Guelph that best suits them all by exploring these local lifestyles. We've made it easy to navigate the area with our lifestyle-oriented guide. We won't only find you a home to love, we'll use our first-hand knowledge of living in Guelph to find you a neighbourhood that perfectly reflects you.
COMMUTER APPROVED
HIPSTER
PRESTIGIOUS
KID & PET-FRIENDLY
PEACEFUL
ESTABLISHED
OUTDOORSY
INVESTMENT POTENTIAL
RURAL
The Latest Numbers
Interested in learning more about the Guelph market? Our neighbourhood statistics page features the latest look in on the market in each and every region.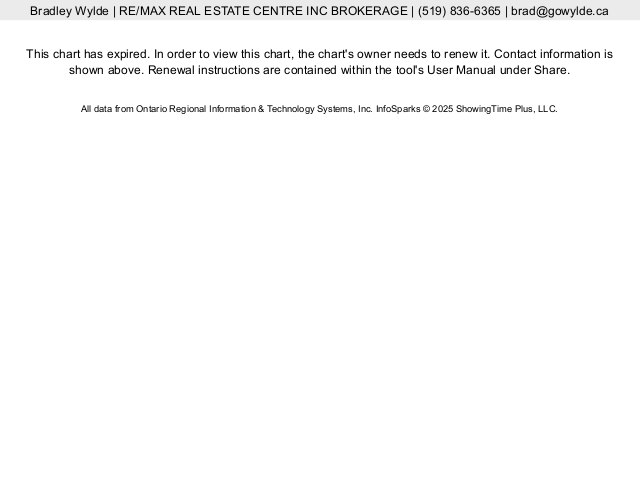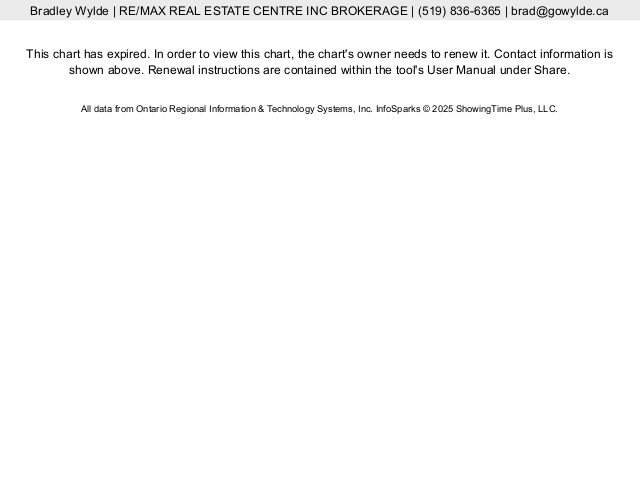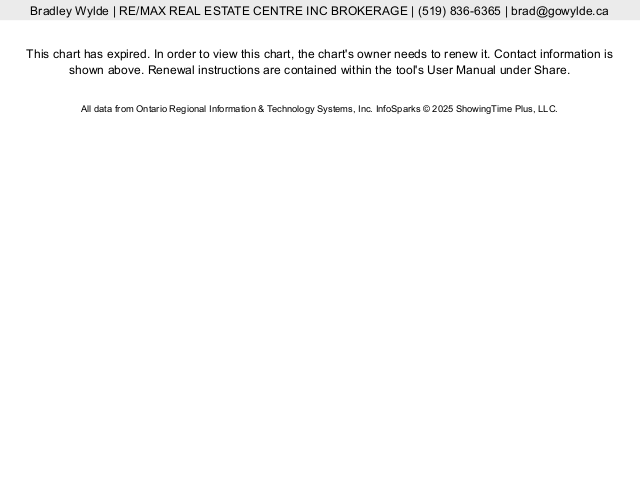 DID YOU KNOW?
North America's first cable TV system came out of Guelph. MacLean Hunter Television was created by Fredrick T. Metcalf, and the first broadcast was of Queen Elizabeth's Coronation in 1953.
DID YOU KNOW?
Sir John A. MacDonald owned 50 acres of land in St. Patrick's Ward in 1854.
DID YOU KNOW?
Tim Ryan, the inventor of Five Pin Bowling, was a Guelph resident.
DID YOU KNOW?
Colonel John McCrae, who wrote the poem "In Flanders Fields" was born and raised in Guelph.
HERE'S WHAT OUR CLIENTS SAY
We listed in July and our house needed some minor repairs and painting. The GoWylde Team was able to set up a stager and services for us. Everyone was very professional and took great care…
– I'm Tammy. I was introduced to Lynn from the GoWylde team. I was online researching to buy a house. I was actually looking for a private sale and it fell through. I clicked on…
– My name is Donna, this is my husband John. We were introduced to the Go Wylde team by our daughter and son-in-law and then we called Mary and Brad to our house and…
"How I came to know about the GoWylde Team, was really a happy accident. My husband and I were relocating to Guelph, and we did what a lot of people do, which is starting…
"We knew about the GoWylde Team just from living in Guelph for ten years. Their signs are everywhere. – We certainly felt right from the beginning from the very first meeting that we were…
"My name is Cathy and I met the Gowylde Team through Mary's husband Mike who I work with. I've used the Gowylde Team both in selling and purchasing a house in the city…